Japan Vietnam Business
JVB's main business is software development for customers in Japan and Vietnam. Our business is development, design and operation.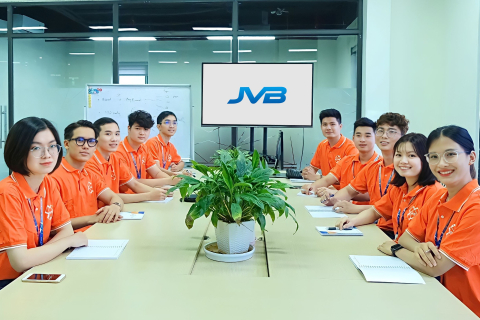 Services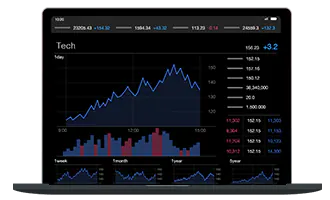 Content Business
Our mission is to create unique and valuable products that benefit individuals and enterprises.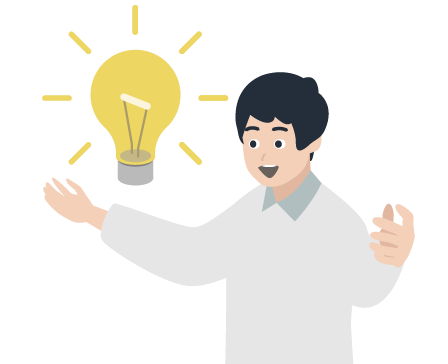 Mobile App Devlopment
Develop Mobile applications ordered by partners with the utmost focus on creating the highest quality productions on the market.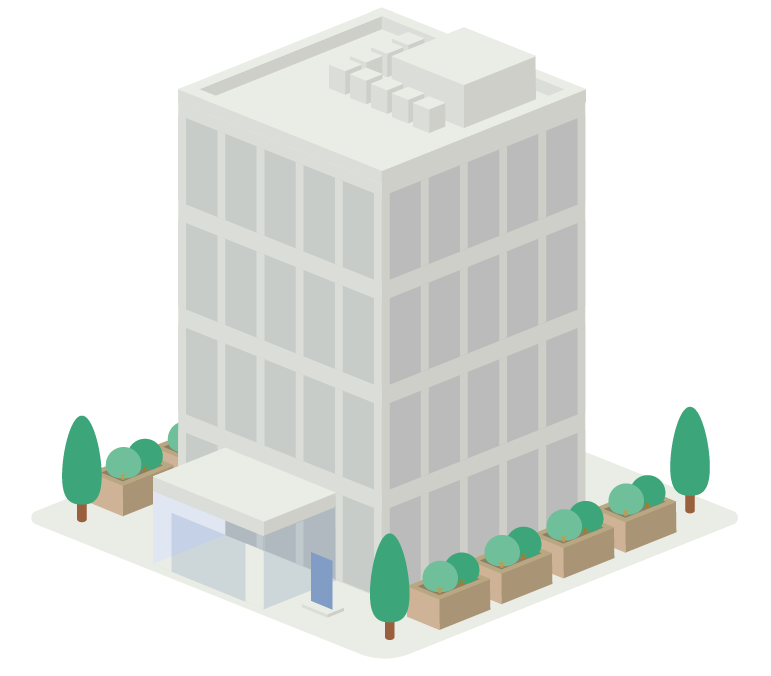 Web App Development
Develop web-oriented products ordered by partners: From the most simplistic use of more sophisticated systems implemented in companies, colleges, and major hospitals.
Our projects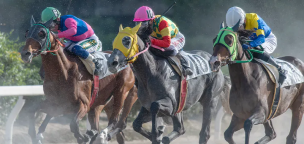 Monitoring system of horse racing video
Technicals:
CakePHP1, CakePHP3, GoJS, CentOS Linux, MySQL
Project size:
5 member(s)
Patient information management application
Technicals:
iOS, Objective-C, SQLite
Project size:
3 member(s)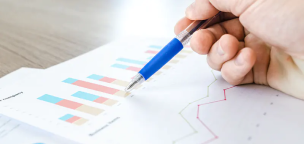 Support researching cloud system
Technicals:
CakePHP, CentOS Linux, MySQL
Project size:
6 member(s)
The results of offshore development are also posted on the following exclusive page.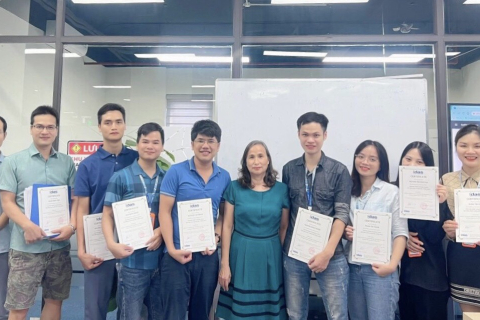 2023/08/21
Good news after good news, congratulations to JVB Vietnam's members for achieving good results after a period of working hard.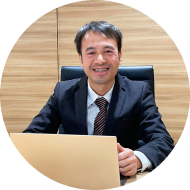 This is Nguyen, Japan Representative Director. In our offshore development, as someone who has worked and lived in Japan for a long time, I try to make sure that I accurately understand the customer's requests and needs through actual visits or video chats with the customer. If you are interested in JVB's offshore development, please download the materials from the following page.