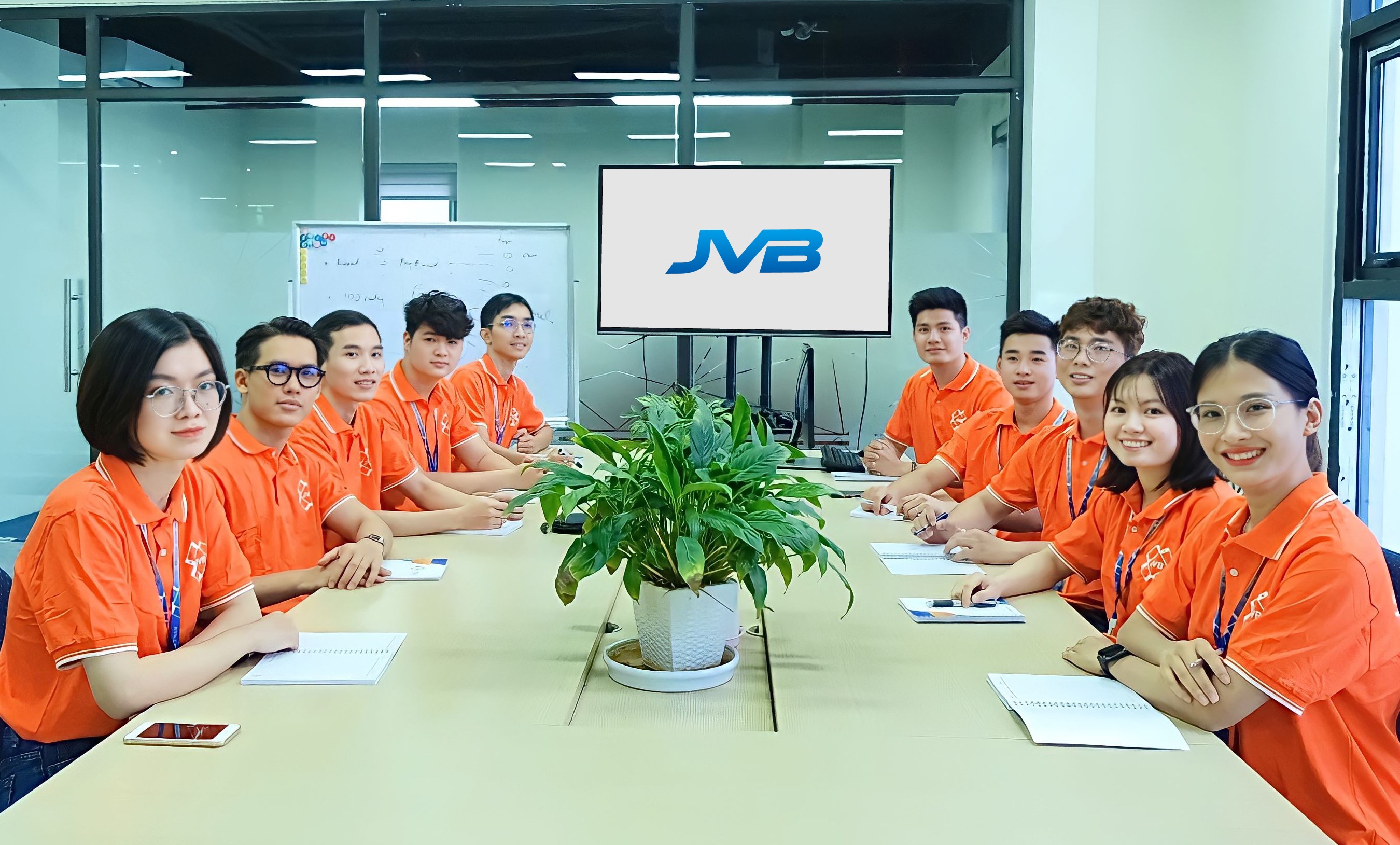 JVB - Japan Vietnam Business
JVB Vietnam is a software company based in Hanoi, Vietnam and Tokyo, Japan.
JVB Vietnam was established by experienced founders who all spent an extensive period of time studying and working...
Read more
---
Services
Content Business
Our mission is to create unique and useful products which are beneficial to both individuals and enterprises.
Mobile App Devlopment
Develope Mobile application as ordered by partners with the greatest focus put on creating products of the highest quality on the market.
Web App Development
Develope web-oriented products as ordered by partners: From the most simplistic use to more sophisticated systems implemented in companies, colleges and major hospitals.
Consulting
Our top engineers are always willing to listen and discuss with customers to figure out the best solutions to the problems at hand.
---
Our projects
Monitoring system of horse racing video
Technicals: CakePHP1, CakePHP3, GoJS, Linux Centos, MySQL
Patient information management application
Technicals: iOS, Objective-C, SQLite
Construction management system
Technicals: Laravel, MovableType, Linux CentOS, Amazon Cloud, MySQL
Support researching cloud system
Technicals: CakePHP, Linux CentOS, MySQL
Technicals and Tools
The best tech - the best people